Gifts to indulge and worship your Goddess, and show your devotion to her.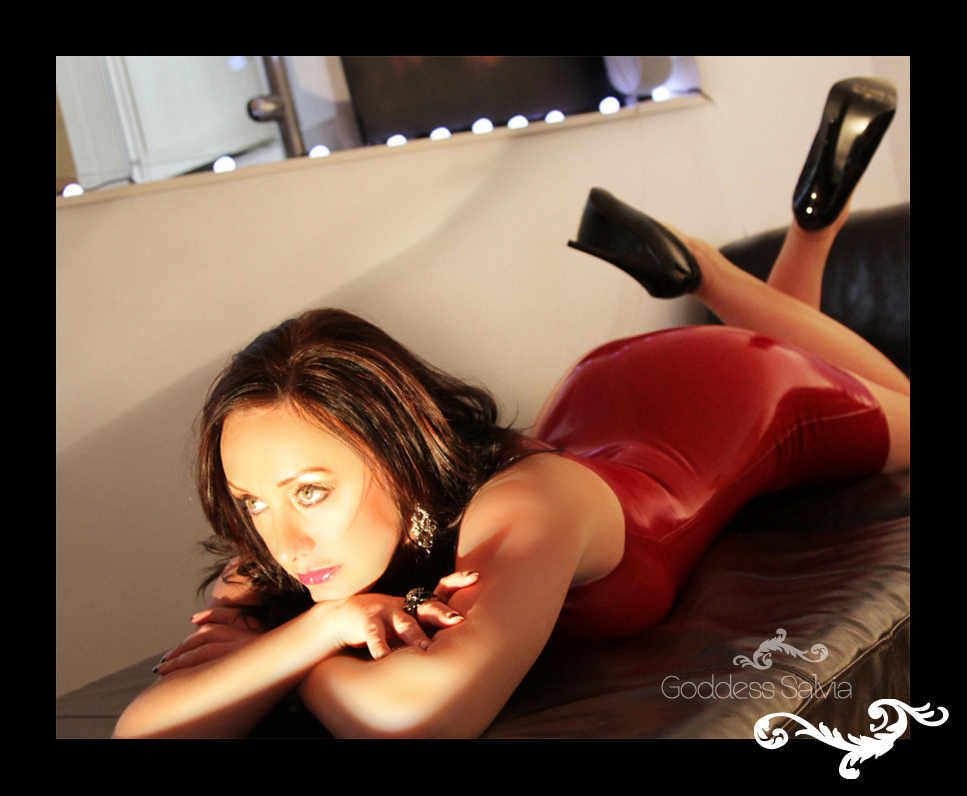 In case you have not guessed already, Goddess has a passion for rubber, heels, corsets and all things glamorous.
If you wish to thrill your Goddess then show your devotion and adoration. Indulge Her.
Please do not bring Her flowers, chocolate or alcohol.
Details on session tributes can be found here
Goddess likes gifts or vouchers from the following Latex Clothing sites:
Goddess also like Amazon gift vouchers or things from her Amazon wish list
http://www.amazon.co.uk/wishlist
http://www.amazon.co.uk/giftcards