2020 was for many people, a year of staying at home, being around the family more and generally having less time to ourselves and so consequently less privacy. 
If you are a crossdresser who used to get plenty of opportunities to escape into a dress and fall down the sissy rabbit hole, then you will be feeling the frustration biting hard by now.
When you next get an opportunity for time to yourself, or time away from home, you can book some time in my Sissy make over room. 
I love it when a man walks into my playroom and in less than an hour is transformed into a woman, with make-up, clothes, hair, heels and boobs. This is pure escapism and I enjoy it as much as the guy does.
If you are desperate to feel the pain of high heels once again, then read on and find out how to get time with me, and what to expect inside my girly world.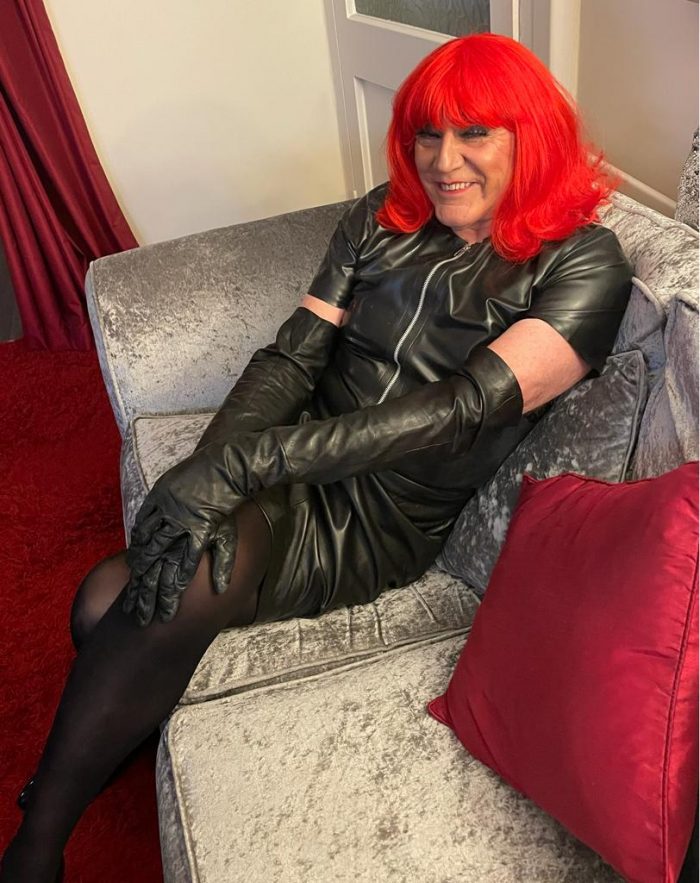 Conversation – So obviously, first things first. You need to tell me what you want, and why. Your motivations are important to me, because unsurprisingly, you're all different. Communicate and tell me what aspects of these role plays are important to you. Is it just the clothes? Or do you need to dress up to be able to enjoy strapon play? Or maybe anal play is not something you want? These are all crucial details, and without them neither of us will be having a good time.

 

Clothes – Decide whether you want to bring your own, or to allow me to choose things from my collection for you? Not everyone can store items at home, so I have a large selection for us to choose from. We can have you try on a number of outfits, shoes and wigs. If you have a fetish for certain fabrics we can indulge in that. Such as satin blouses, we can wear matching, and you can earn time to feel yourself up.
Make up – Not every crossdresser wants this, but if you do I have some high quality make up and we can apply this in a separate room. I think its an important part of your transformation. I'll carefully apply it, and with a wig you'll look so different. (As an alternative to make up there are full face latex doll hoods that you can invest in.)
Chastity – If you want to be a girl we need to deal with the Elephant in the room, or maybe it's more of a worm. Either way, it needs to go in a cage, and be shrunk to a cocklet. Bring your own if you want to leave wearing it.
Learn to be a girl – I don't want you to just walk the walk, I want you to talk the talk. I want a gal pal. I can teach you how to sit, walk, pose. And if you have no intention of acting like a lady and have lower (much lower) aspirations for your female alter-ego, then I can direct you to a career in cock-sucking. And teach you all you'll need to know about seduction.
This type of session has to be tailored around your ideas and kinks. You might want to become a service maid or want to work up to a public outing. I am like a tour guide to your feminine side, here to give you the confidence to shine.
So, here's some ideas and packages I have on offer:
Maid dressing and service training afternoon – Let's get you into a black and white maids outfit, with giant titties, complete with short skirt and stockings. Add on a little hat and heels and you are ready to be put to work. Then I, as lady of the manor, will recline on sofa and test your ability to serve me through a series of tasks. Any failure to serve me correctly will result in a reprimand. You will learn to be my obedient little bitch. Time allowed for dressing, serving, play and aftercare – 3 hour minimum £350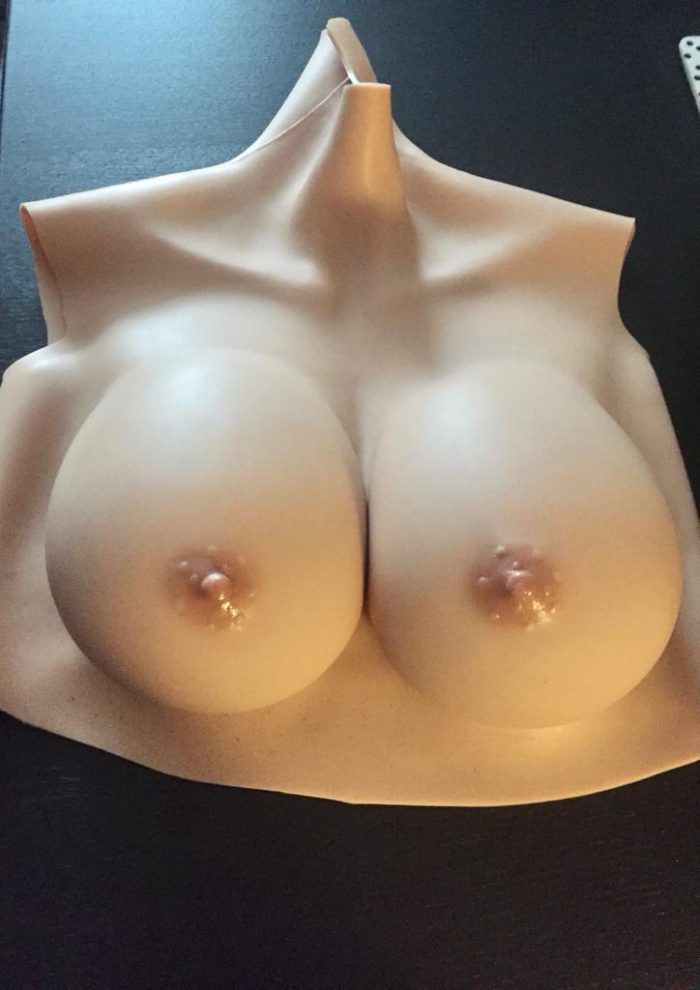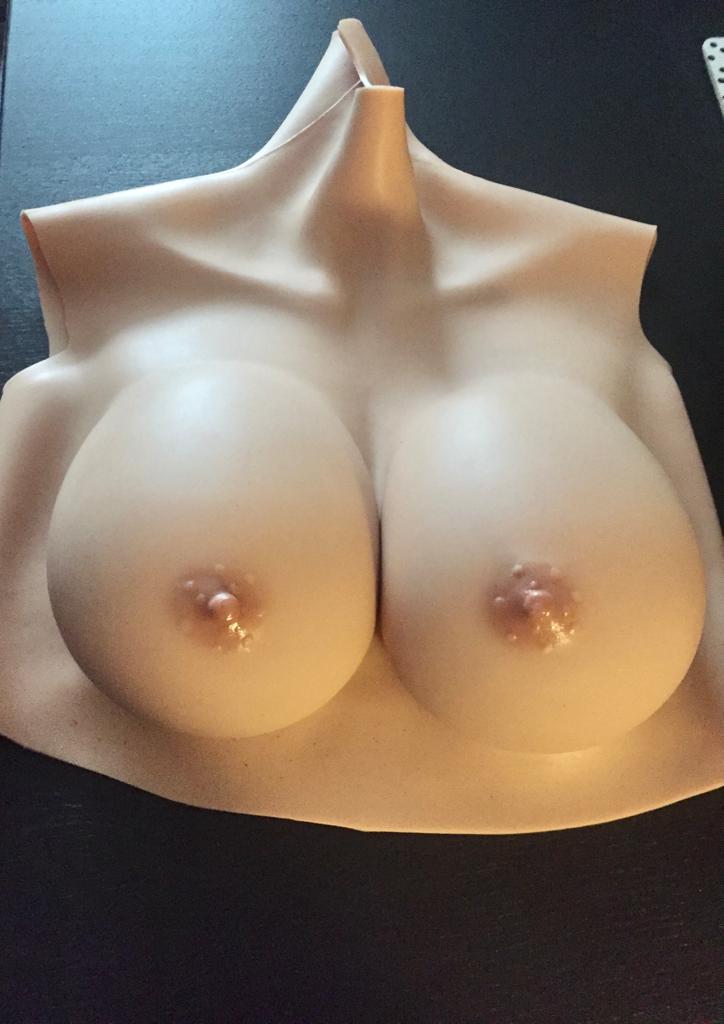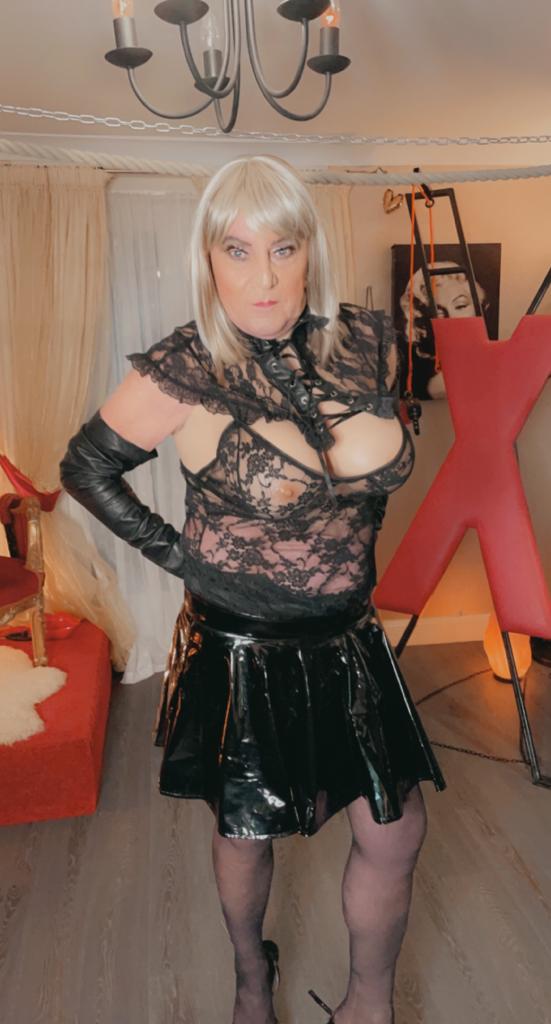 Dressing up and slut training – We can take our time, trying on short skirts, crotchless panties, skimpy tops, add on some huge titties and lipgloss. Spend time working on your cock sucking skills, and get you used to being on your knees. Finishing with strapon training. We can work up to a gloryhole – 3 hours £400.
Makeovers – If you just want some girly time we can dress up, I can choose your clothes, get your make up on and drink champagne – 2 hours £250
Lucy Lockit – Come get dressed up, we can rifle through the wardrobe and get you looking glam, then if chastity is your dream, I can ceremoniously cage your cock and send you home without the key. You get a new keyholder for your pointless man clit – 2 hours £250 then £50 per week keyholding fee with daily contact and pics.
I want you to feel like a new woman after a visit to me. Because it is a well-known fact that "Girls just wanna have Fun" so come and find out just how fun it can be. 
More Blogs by Goddess Salvia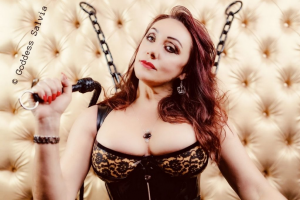 When I take your key, I take your cock. I take your masculinity and your selfish compulsions. The longer I have that key, the more frustrated you will get, but the more submissive you will become.
Read More »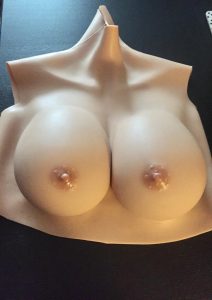 If you are desperate to feel the pain of high heels once again, then read on and find out how to get time with me, and what to expect inside my girly world.
Read More »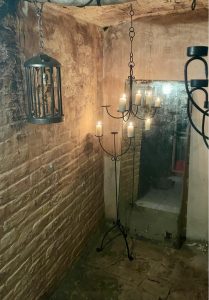 When you book a session like this, you have to be sure you can commit to it. You must have been clear about limits and interests. Because once that door closes, you are mine. You are helpless and entirely at my mercy. 
Read More »