This is something I offer for those wanting to dive a little deeper; to submerge themselves in submission.
It's one thing to come and submit for a few hours, to come and play at being my slave. But for those wishing to truly demonstrate their devotion, there is an overnight option.
When you book a session like this, you have to be sure you can commit to it. You must have been clear about limits and interests. Because once that door closes, you are mine. You are helpless and entirely at my mercy. 
I have a cell keep you in, where you will suffer an immersive experience. If you're thinking this looks like one of those "Escape rooms", let me assure you – there will be NO ESCAPE. 
Imprisoned by locked steel bars
Cut off in a cold, dark, soundless hole
Watched with infra-red cameras
Sound monitor equipment
Treated like a slave should be treated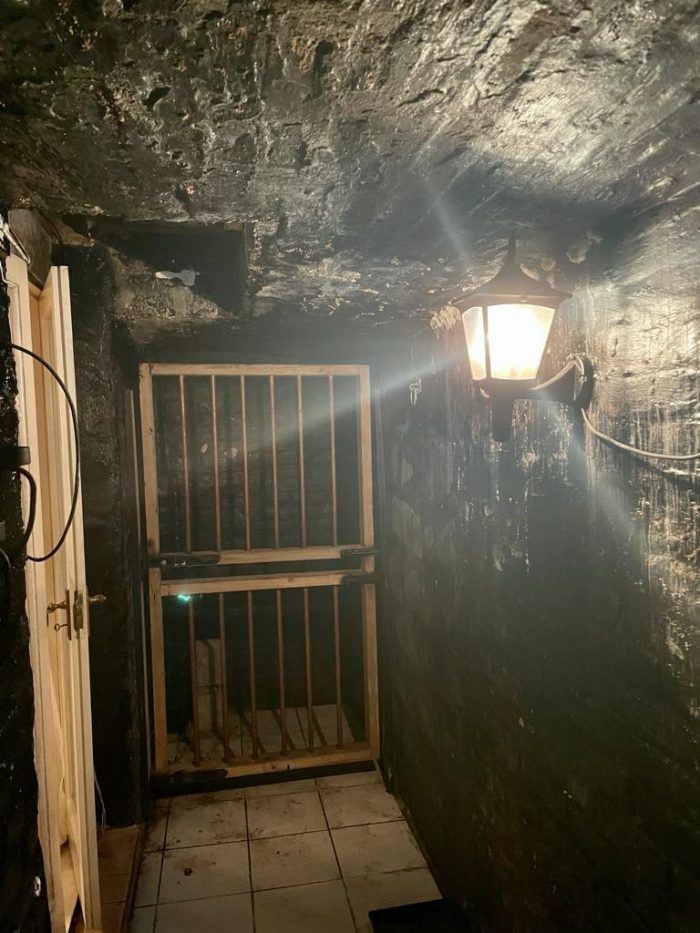 It can be focused around service; you serving me dinner, cleaning up, running my bath, preparing for the next day all while wearing a restrictive device such as a humbler / spreader bar, perhaps.
Or 
I can use you as human furniture, and you can be my foot stool for the evening, my chair, my cup holder. I can ignore you and make you feel utterly objectified.
Or 
If you have a foot or boot fetish, we can make it an extended worship session, beginning with my boots, and moving onto a foot massage at the end of my long busy day. Then cleaning my boot collection with your tongue, and my feet can be the first thing you see in the morning; you can kiss them like a human alarm clock to wake me. 
Overnights are the opportunity to indulge in your fetishes on a sustained, intimate level. Or to add on extra layers to things you have done before but want to take further. For example, something like an interrogation session with CBT but add in a night in a cell and temperature torture. These extended sessions also work really well for Sissy training as it gives me a chance to really train you and for you to see what pleases me and how to serve me.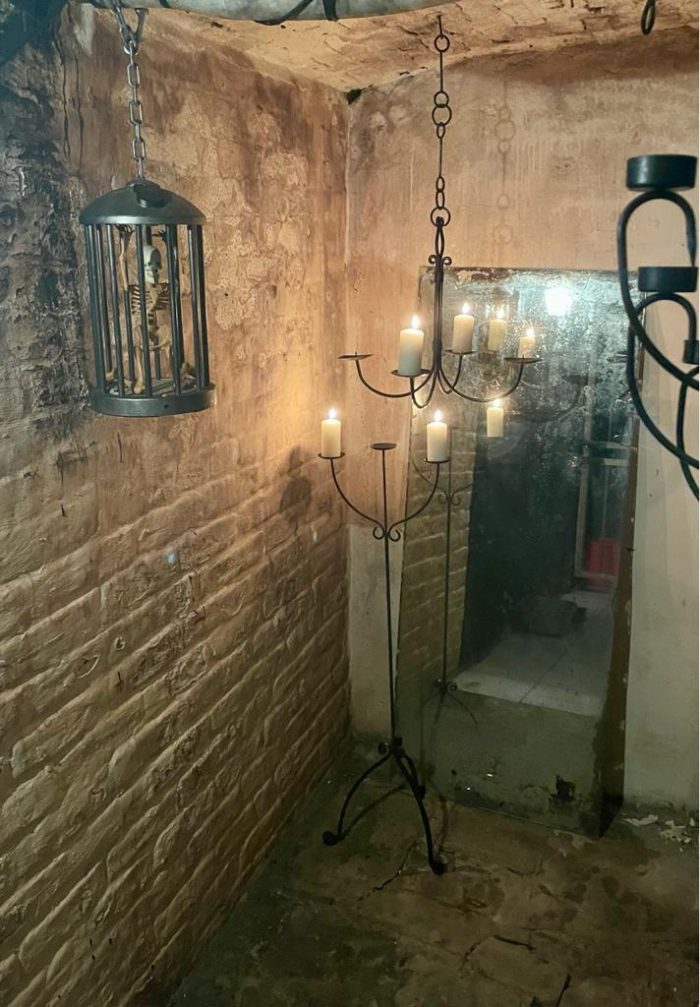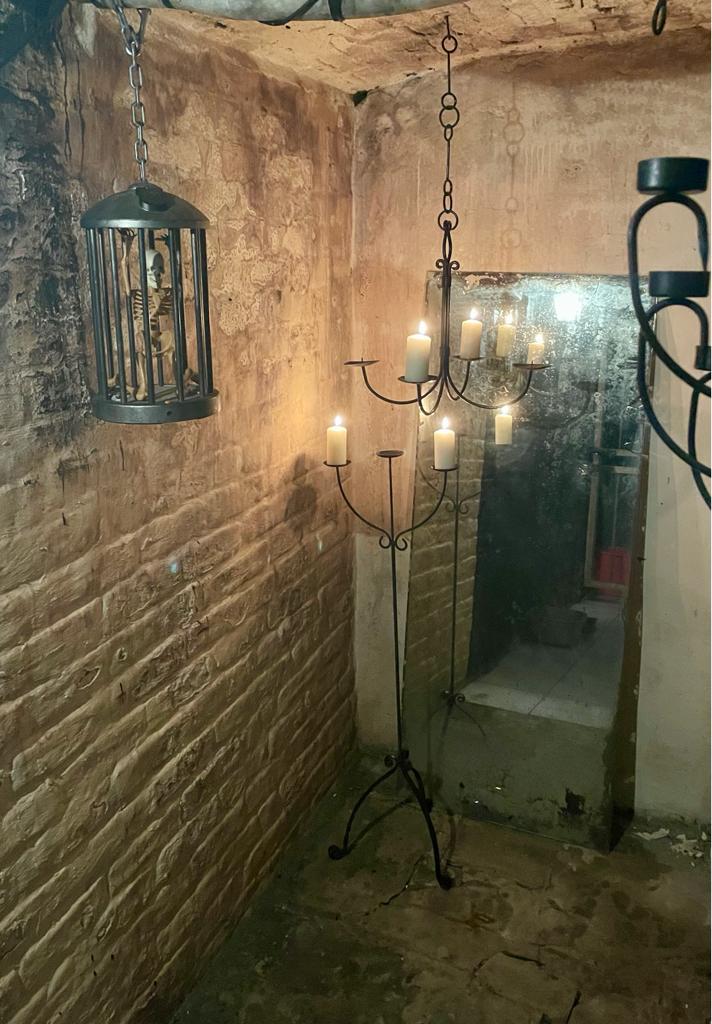 Package options and ideas
Overnight confinement in a rubber sleep sac in another room – £800
Overnight chained to my bed in my bedroom – £1000
Overnight Double Domme – £2000
Overnight with activities (such as intermittent electrocution, trampling, bastinado, cold water baths.) £1500 
If you want parts of our evening recorded on cam, or photos of yourself in predicaments, then I can add that to your package (Price on request).
As this is a significant investment in your kink journey, you may wish to book a Skype call the week before to discuss your sleepless incarceration. I am available for pre-booked Skype calls here: live:goddessofsalvia1
You can go into chastity the week or month before and receive daily contact from me as your keyholder for £50 per week.
Please note: These sessions require considerable planning and a 50% deposit is required in advance. 
Follow me on Twitter (GoddessSalvia) and Instagram (@goddess_salvia) for more twisted ideas.